The vastness of rice fields as they stretch endlessly, a magnificent banyan tree solemnly looking over you, and the sight of colourful peacocks and mischievous monkeys as they collectively exist in their natural habitat –  Prana Anjuna is all this and more. A cozy little space set against the lush greenery of Anjuna, Prana boasts of classic Goan architecture and a neutral, calming aesthetic. 
Prana, Anjuna, emerged out of the need to accommodate everything that Prana had organically evolved into. From Chef Nair's eclectic culinary expertise, which now has a permanent place on the menu, to the numerous guests who wanted to visit the restaurant throughout the year – Prana Anjuna is home to it all. The cozy jungle space makes it a different experience from the beachy vibe at Prana Café, Ashwem. 
A space that can host a lot more people and offer a wider variety of culinary experiences, Prana Anjuna is bigger, better, and waiting for you.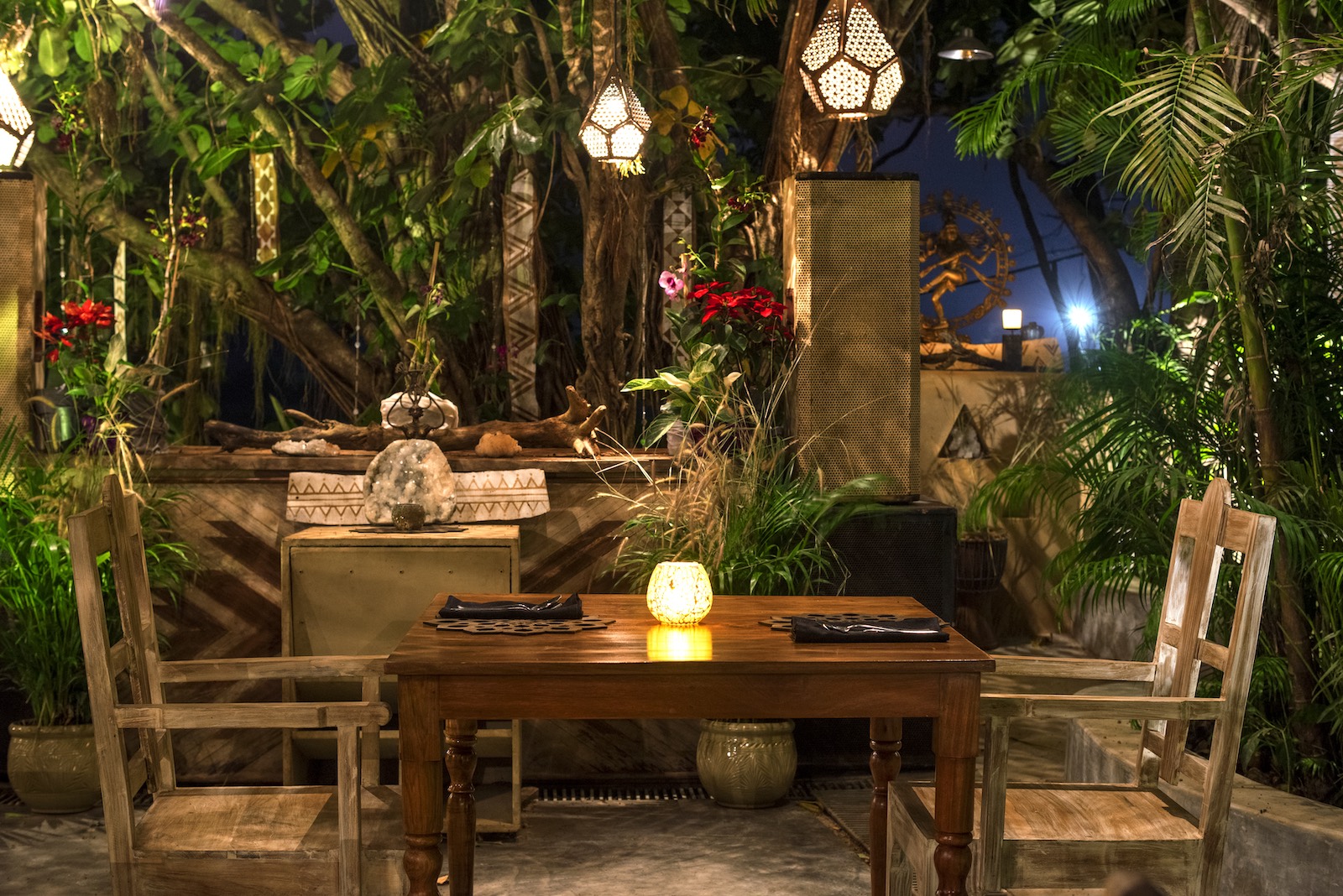 THE FOOD
Inspired by tropical flavours from across the globe, the food at Prana Anjuna is wholesome, delectable, and prepared with locally sourced ingredients. We do not believe in overwhelming our guests with options. Instead, we offer a specially curated menu of lip-smacking delicacies.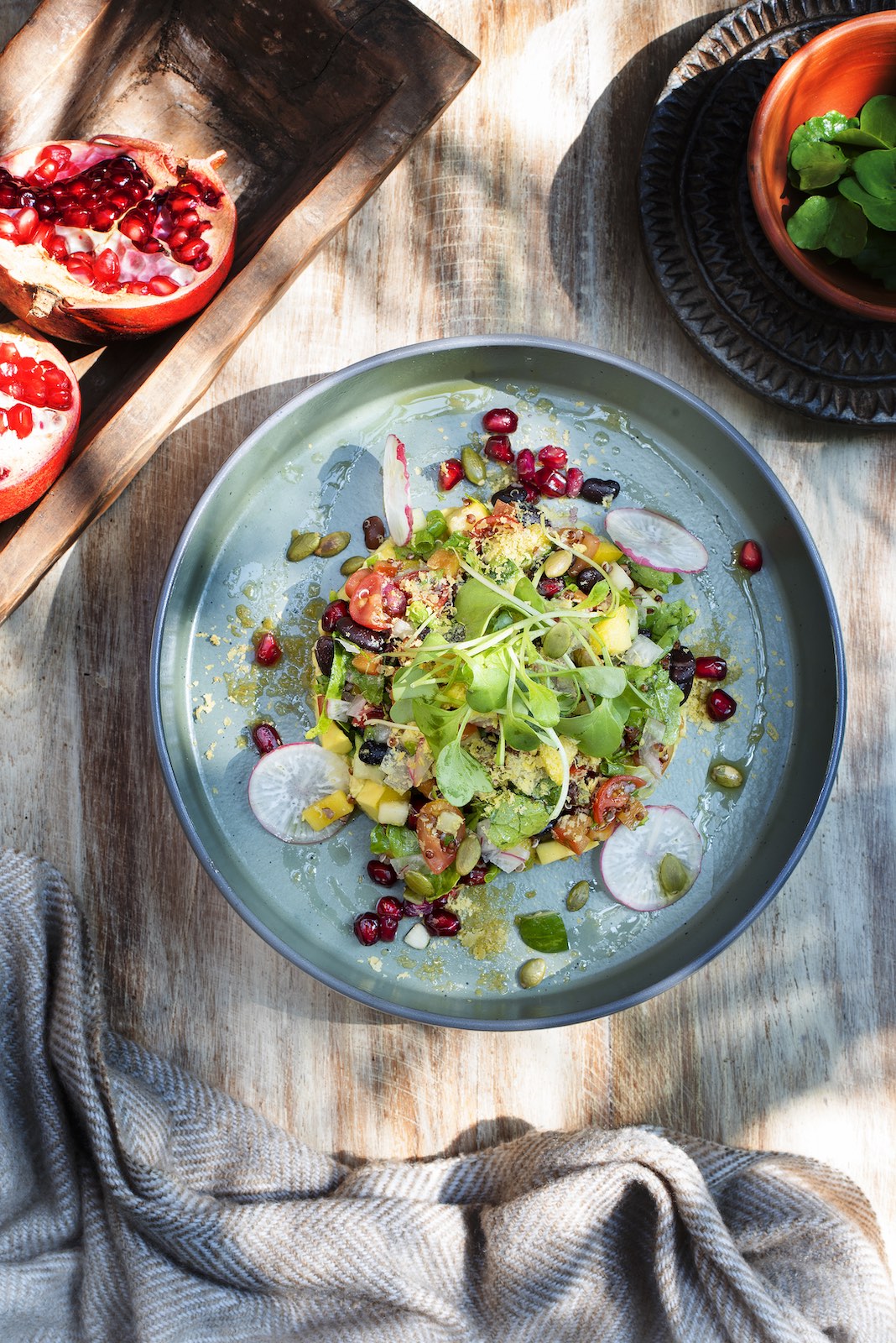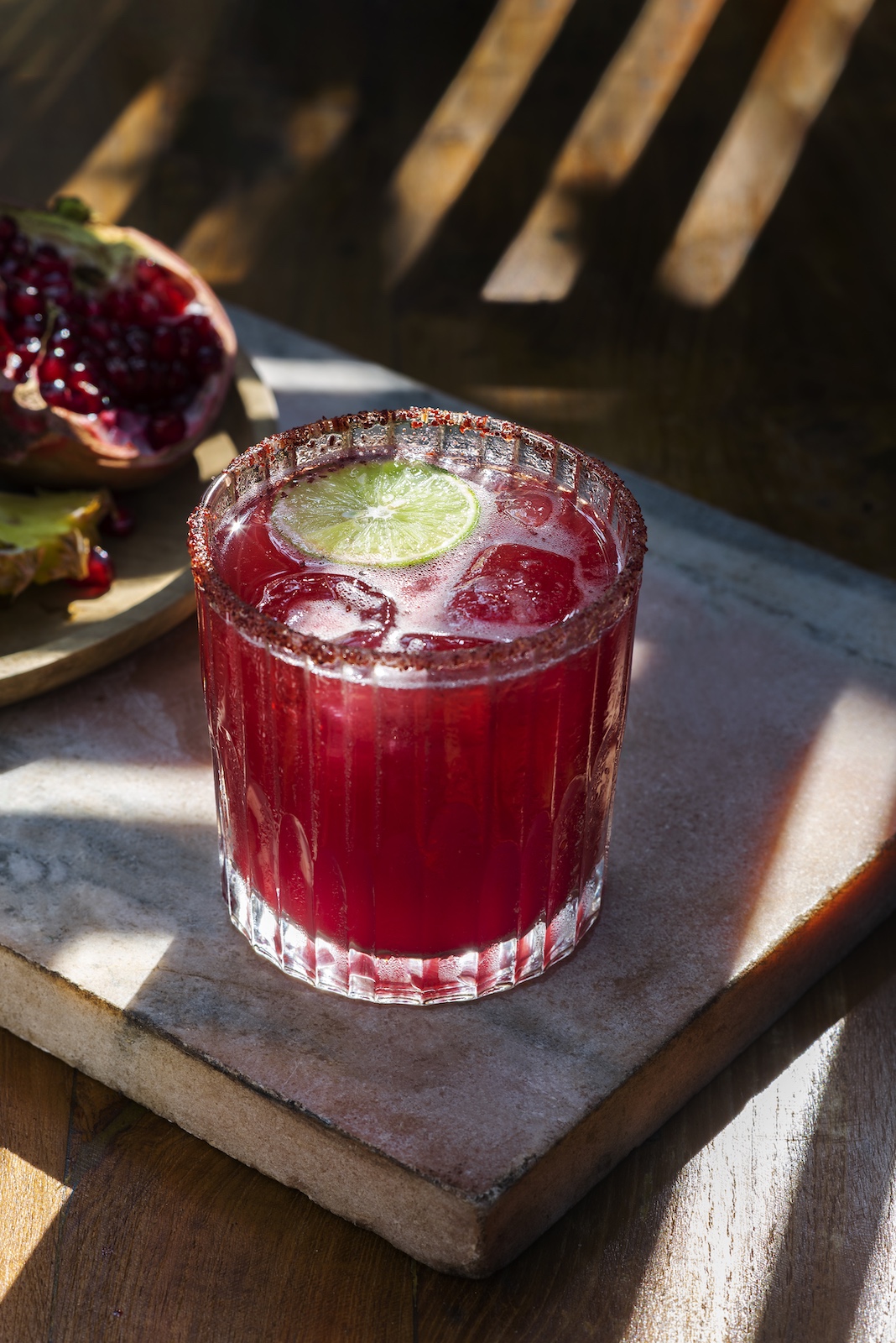 THE DRINKS
A home for both the traditional and contemporary, at Prana Anjuna, all our ingredients are delicately handpicked to create signature cocktails that will have you coming back for more. In addition to this, we also offer an assorted menu of international premium liquor.
THE TRIBE
The team at Prana Anjuna hails from all over India, but together they act as the heart of Prana.
CONTACT US
For Reservations Call
744-7748006
reservations for 4 or more only.
Anjuna Location Open every day
from 9am – 11pm
1108/1 Kutchem Bhat, Anjuna, Goa 403509, India