 We welcome you to tap into the healing power of food, sun, surf and gratitude at Prana Mandrem Beach Club and Restaurant. Prana is a rejuvenating and restorative force and we welcome you to our beautiful and relaxing restaurant on the beach. 
We have a two-tier restaurant with sofas gazing out to sea on the top level– and feet in the sand deckchairs and relaxed tables on our lower level  – try and look away from the beautiful beach view and you'll find nourishing smoothie bowls, delicious tacos and hearty thai curry bowls. Inspired by the coastal cuisines that have been feeding surfers for decades, we created a menu inspired by flavours from South-East Asia, Mexico and India. Our community favourites are the fish laksa, the Kerala beef bowl and jackfruit burger.  
Prana is a Sanskrit word for 'life force energy', 'energy', or 'comsic force'  – Our favourite translation of prana is that it is 'the breath of the soul'. Nourish your soul has become our motto when it comes to our menu. 
Back in the early days of Vaayu, people came to hang out and surf, to play music and dance… we realised people needed to eat to fuel their creativity and so we started to create nourishing, uplifting dishes. 
Sunset is a ritual here in Goa – and we gather together to watch the embers of the day hoping for a touchdown of the sun kissing the horizon. Our sundowner cocktails are inspired by both the elements and local ingredients – so we have several coconut feni-based cocktails and our house special Ocean Swell with gin. We also have a range of amazing flavoured lemonades that we make in house and locally brewed kombucha – Booch. And, we serve up delicious coffee from Third Wave. 
Just as our menu is inspired by coastal India and South East Asia, we also looked to them for design – and our restaurant brings together architectural features from Kerala, Sri Lanka and Bali. We are in love with the design of our restaurant and think it serves as a beautiful windowframe to the beach below. 
Come and grab a sun lounger at our Beach Club –  let your toes sink into the sand… listen to the surf…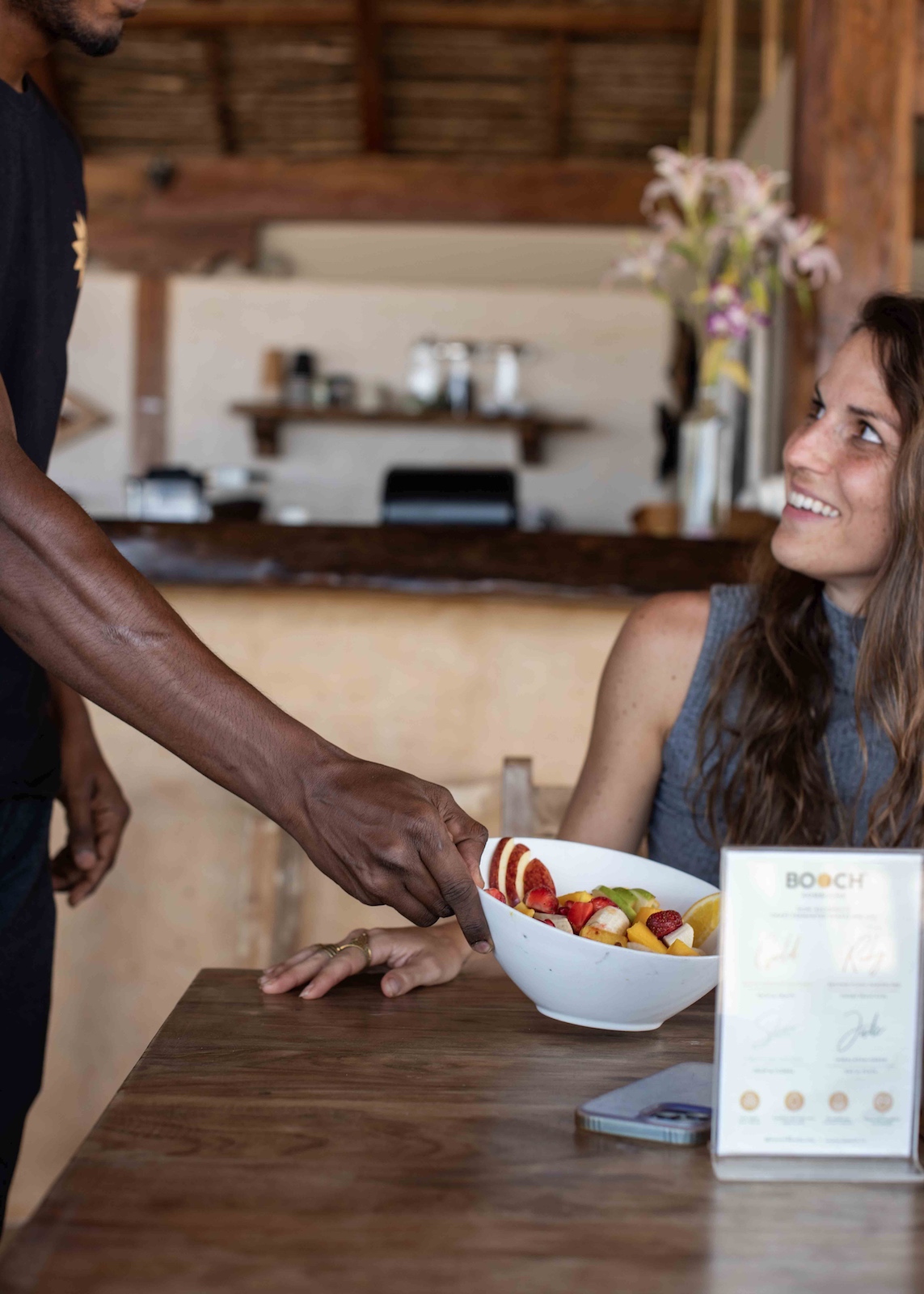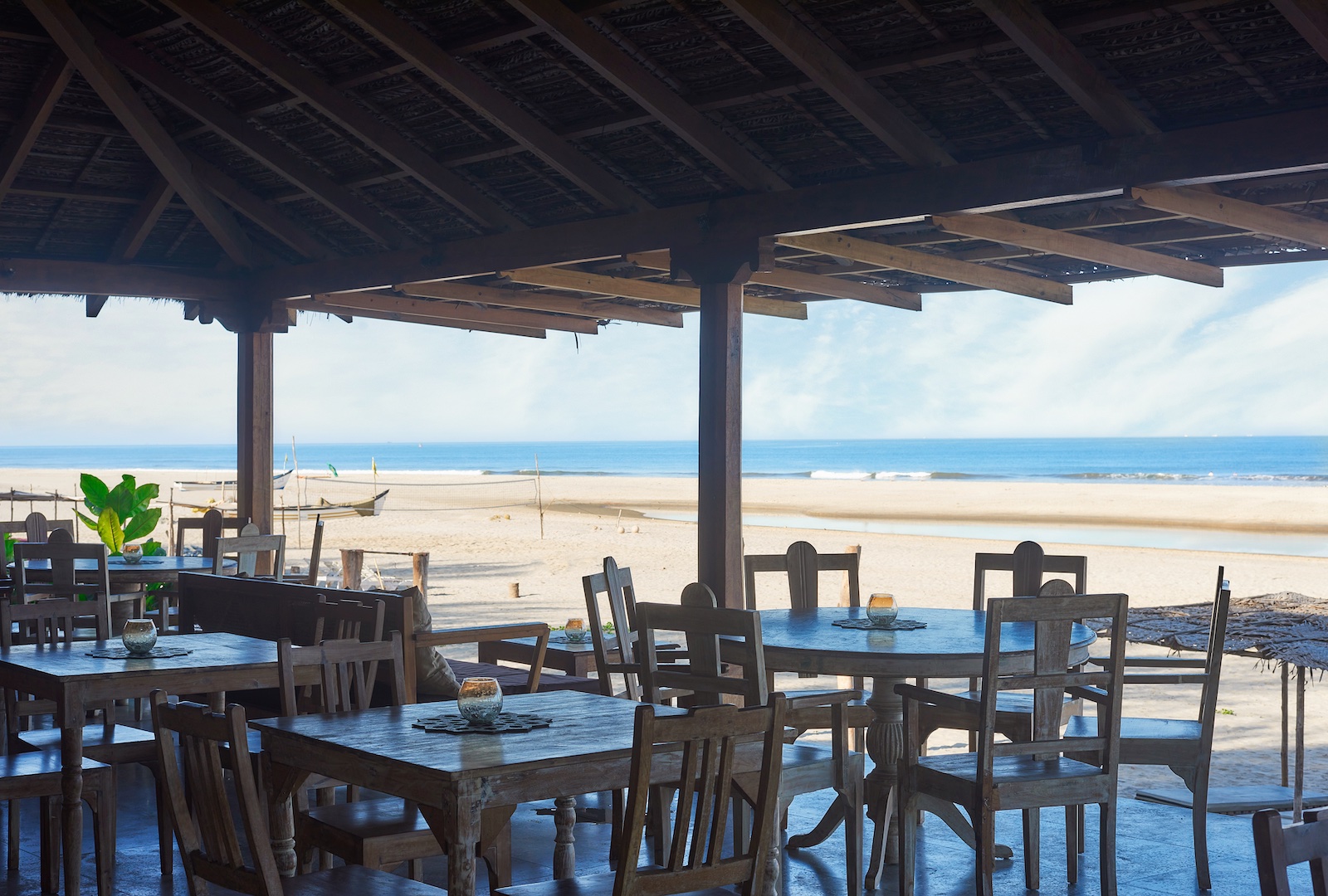 THE FOOD
Inspired by tropical flavours from across the globe, the food at Prana Mandrem is wholesome, delectable, and prepared with locally sourced ingredients. We do not believe in overwhelming our guests with options. Instead, we offer a specially curated menu of lip-smacking delicacies.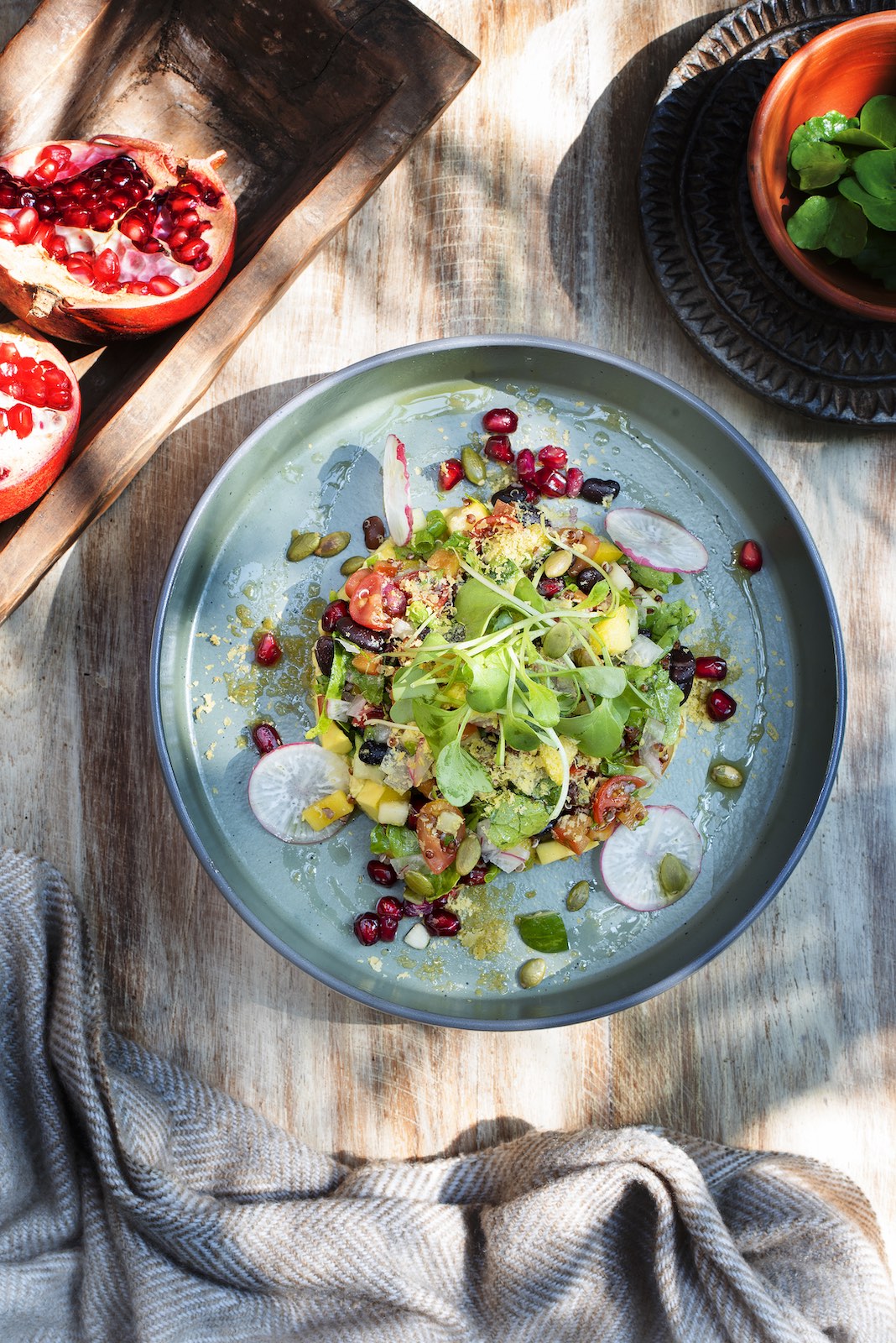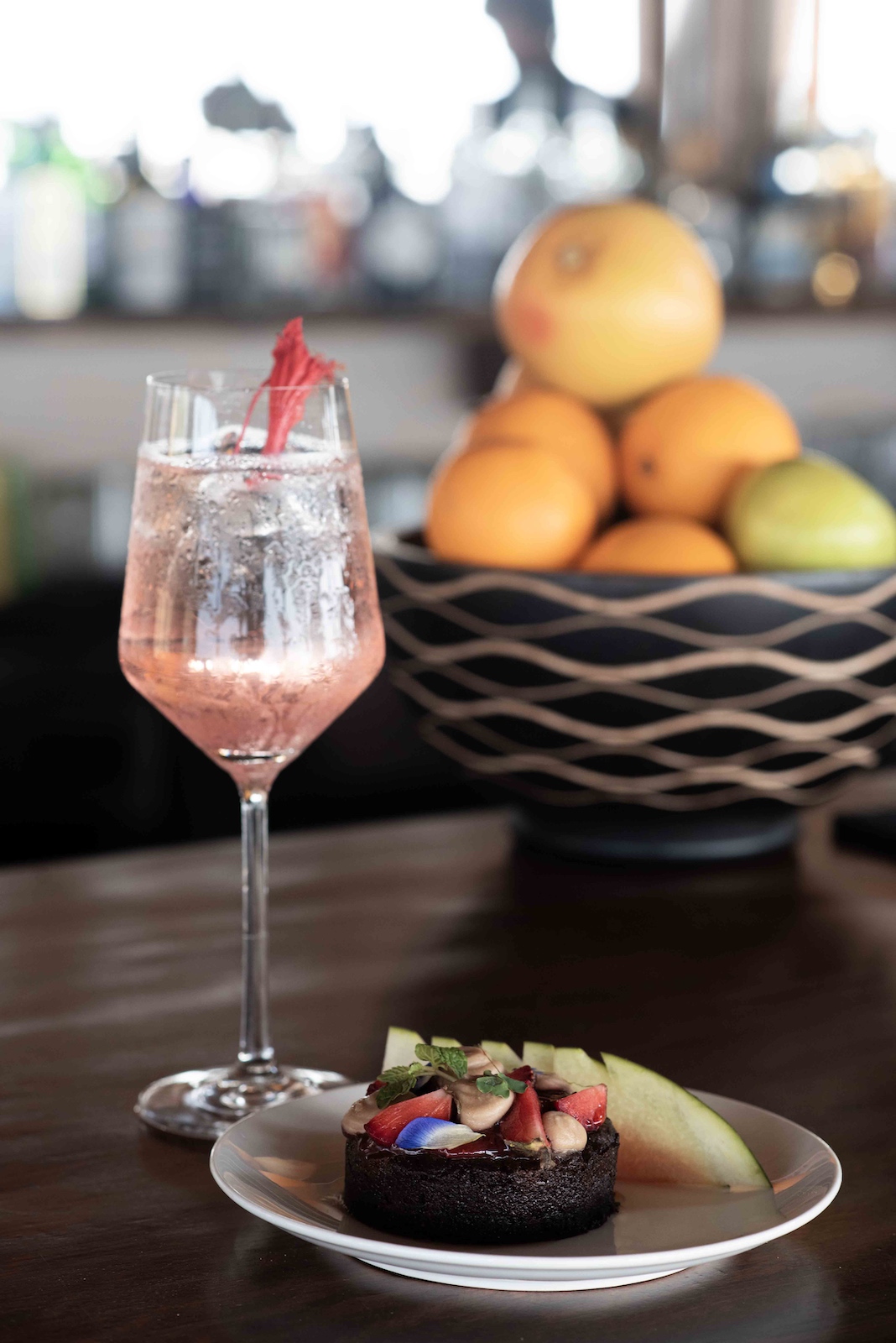 THE DRINKS
A home for both the traditional and contemporary, at Prana Mandrem, all our ingredients are delicately handpicked to create signature cocktails that will have you coming back for more. In addition to this, we also offer an assorted menu of international premium liquor.
THE TRIBE
The team at Prana Mandrem hails from all over India, but together they act as the heart of Prana.
CONTACT US
For Reservations Call
744-7748006
reservations for 4 or more only.
Mandrem Location Open every day
from 8am – 11pm
 268/1, Junnas Vaddo, Mandrem, Goa 403527