MUSIC CULTURE & EVENTS
Beyond the food, drinks, and vibe, Prana Anjuna is an abode of interactive music and cultural events. If you want to spend the night dancing it out, then Prana Anjuna is where you should be. We aim to not just keep you entertained but also to help you discover, interact, and engage with a community of like-minded music enthusiasts. 
On Saturdays, you can drop by for our extravagant Jungle Parties. 
While we focus more on alternative electronic music, we also get groovy on Thursdays at the local Jazz Club where we host weekly live music nights. 
At Prana Anjuna, we guarantee to introduce you to both famous as well as obscure Indian and international alternative electronic music artists. African Acid is the Future, Auntie Flow, David Satori, the Human Experience, Zokhuma, Sindhi Curry, Deep Brown, Kohra, Addison Groove, and Djuma Soundsystem are some of the famous names that have set fire to the stage with their lively performances.
A bohemian space for all kinds of creative professionals to come together and get immersed in their art, Prana and Prana Café is for the art, artist, and the observer.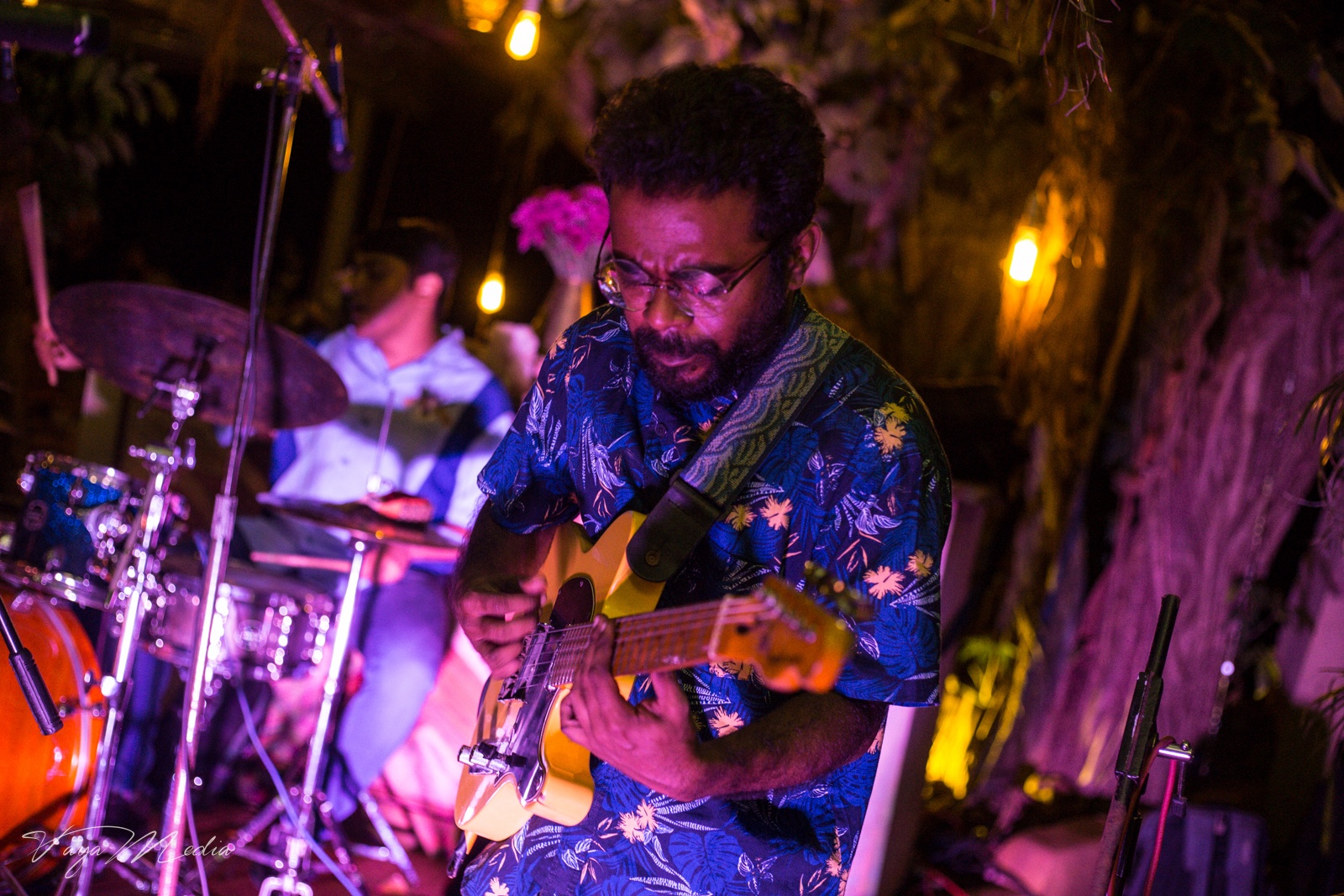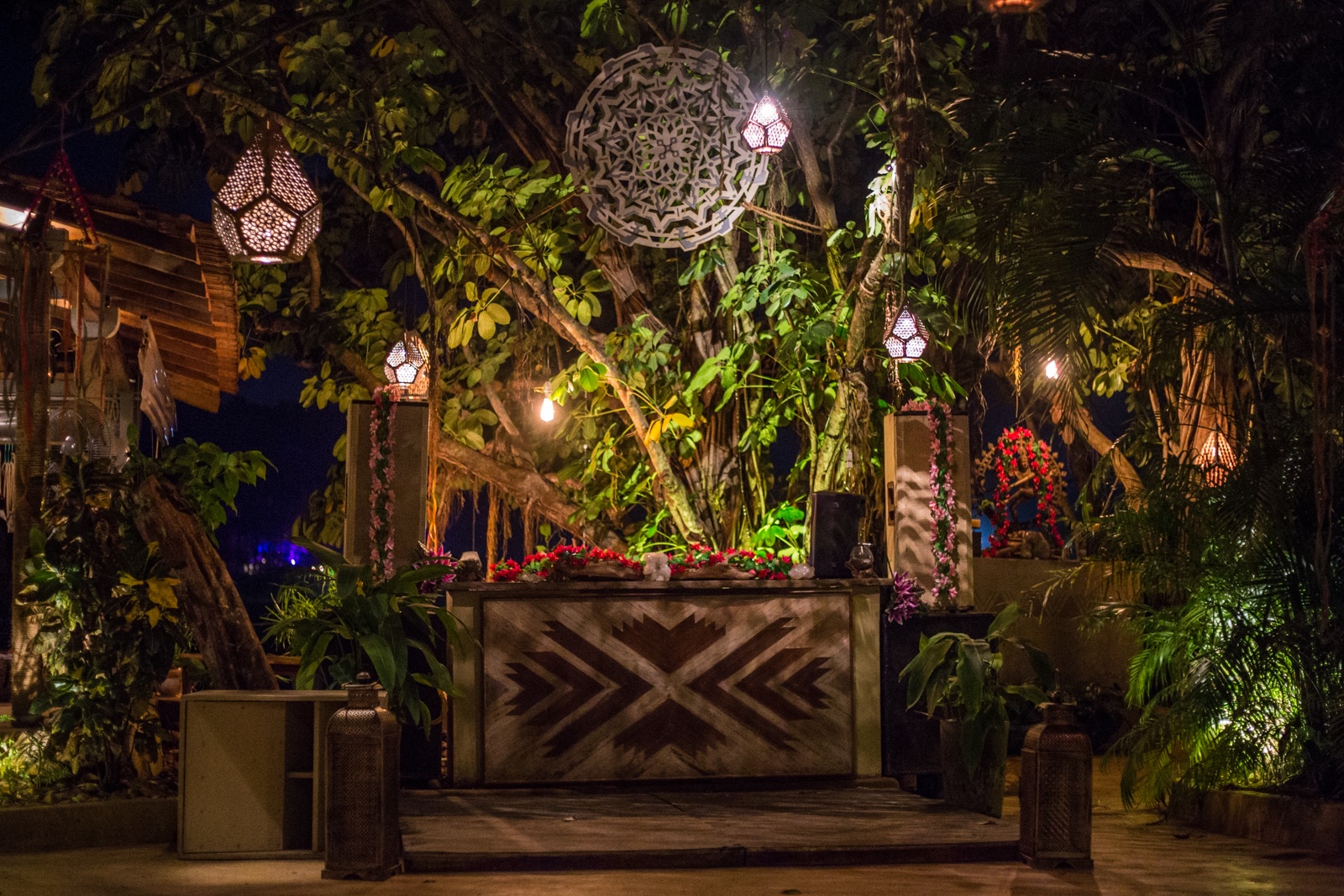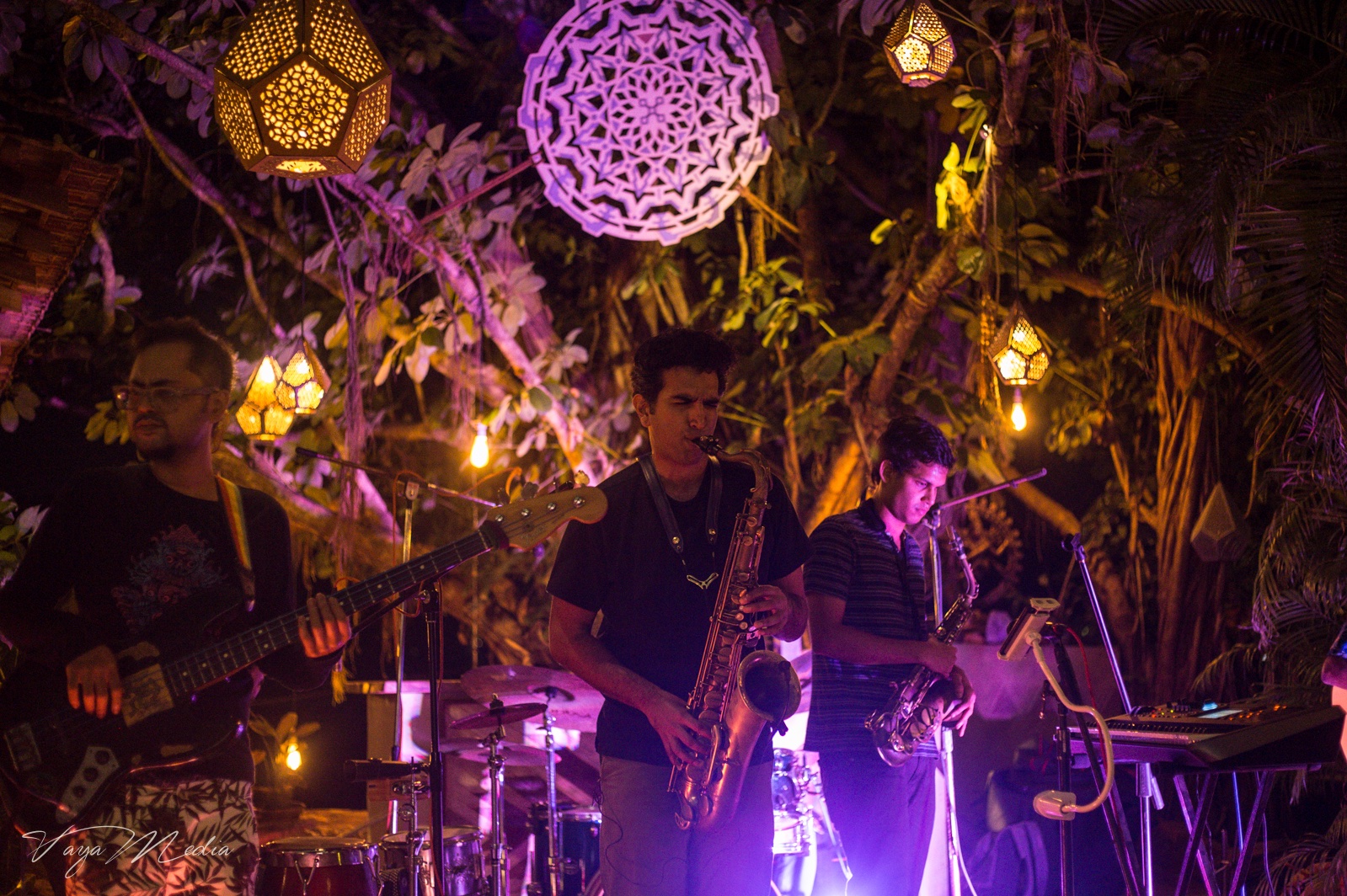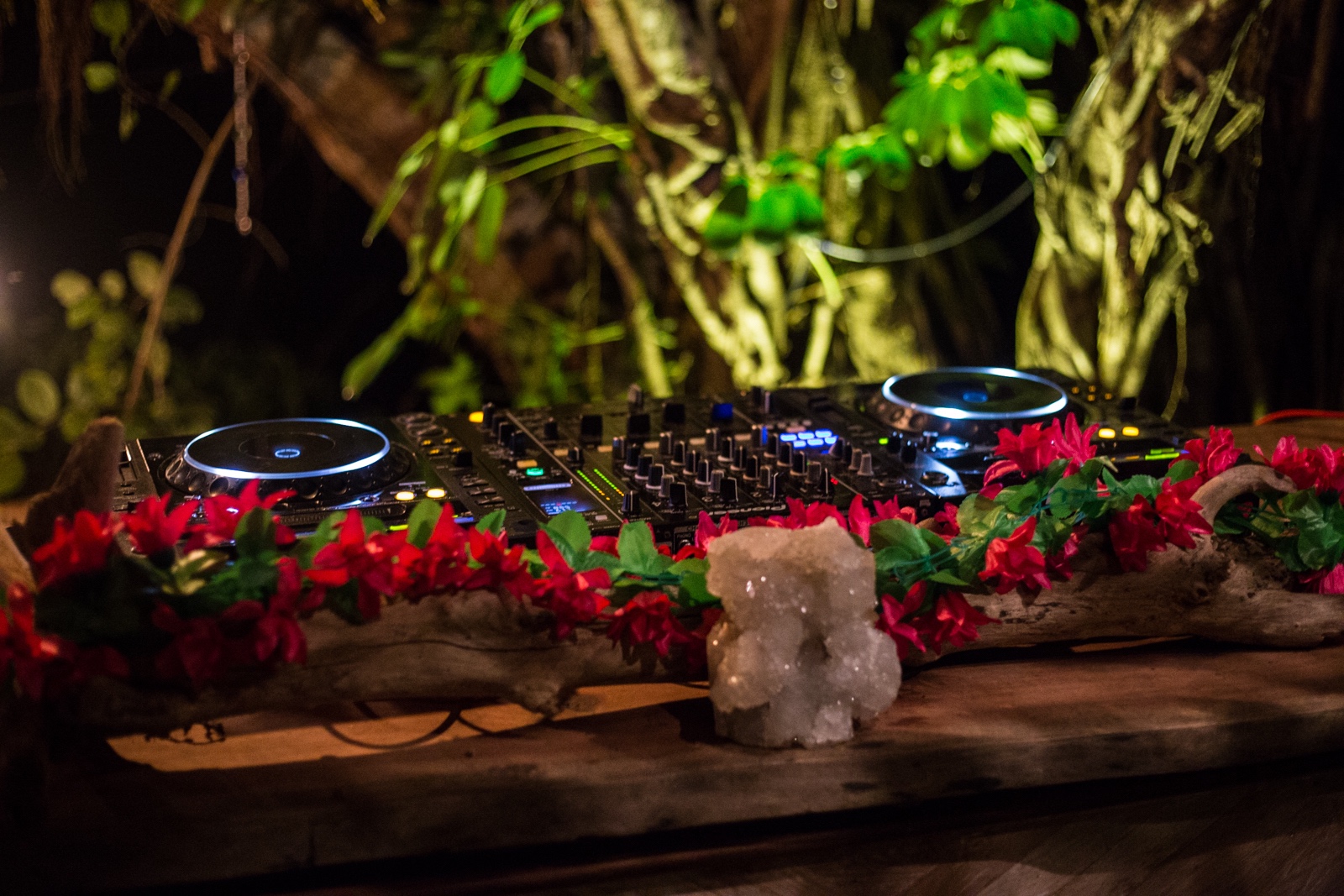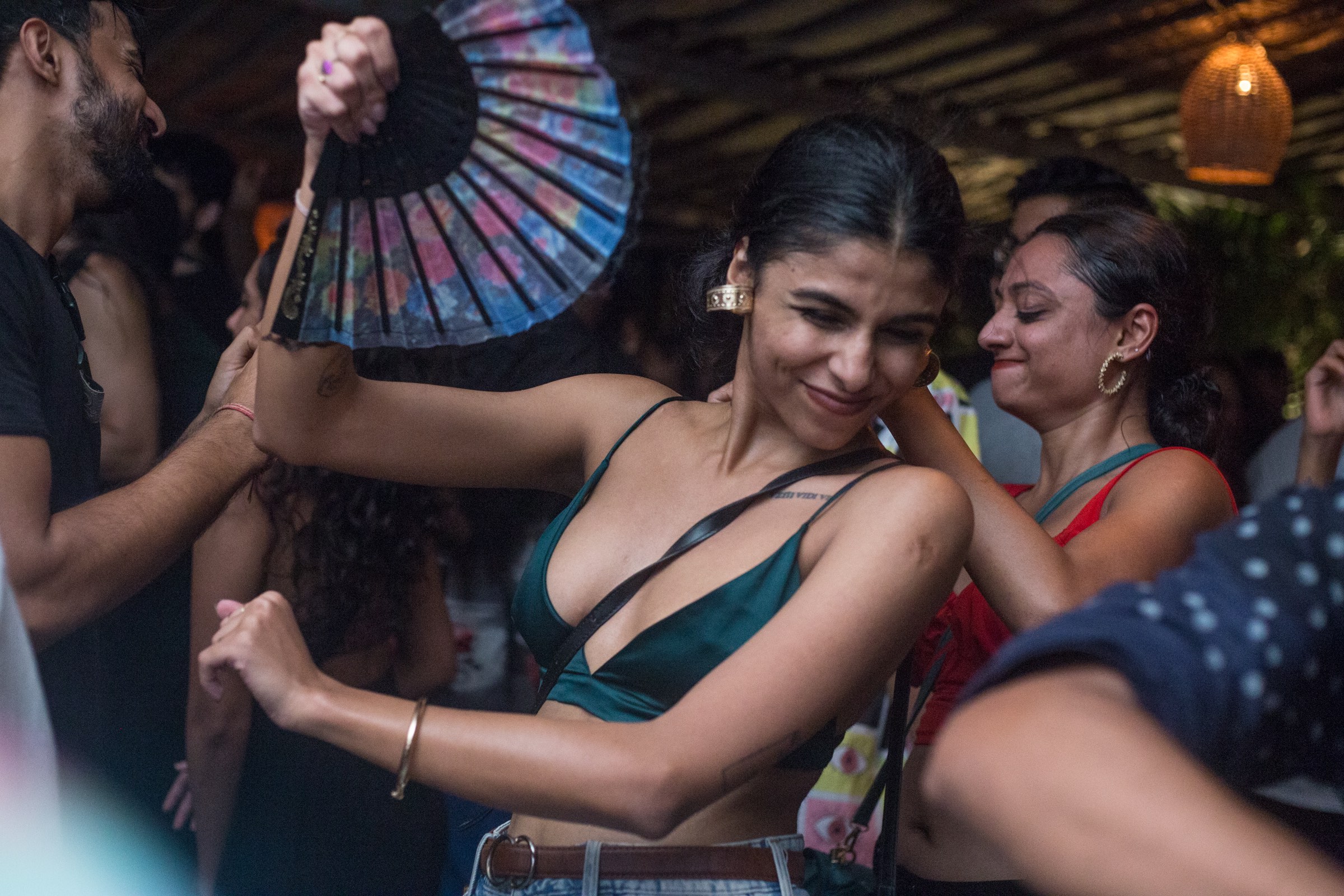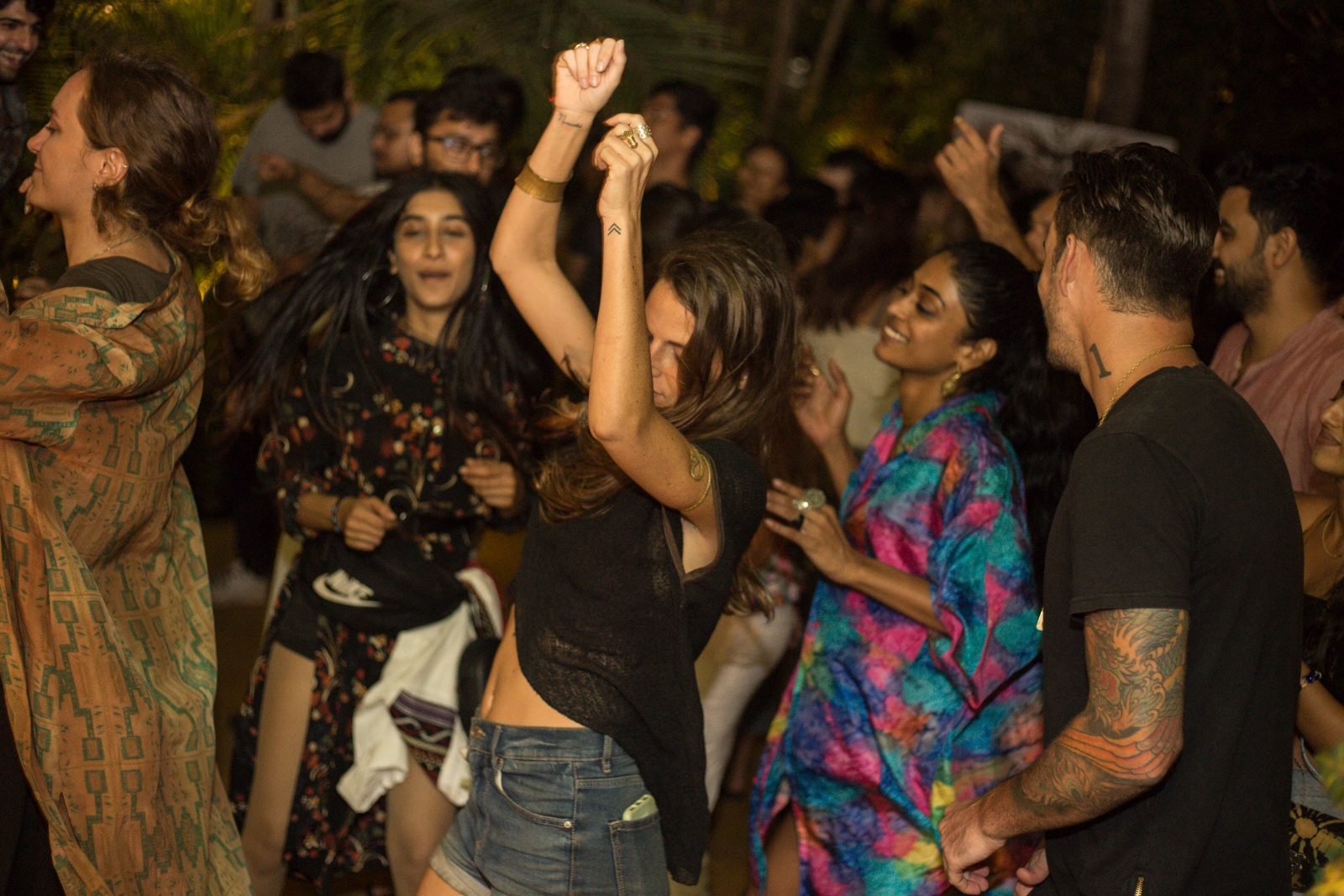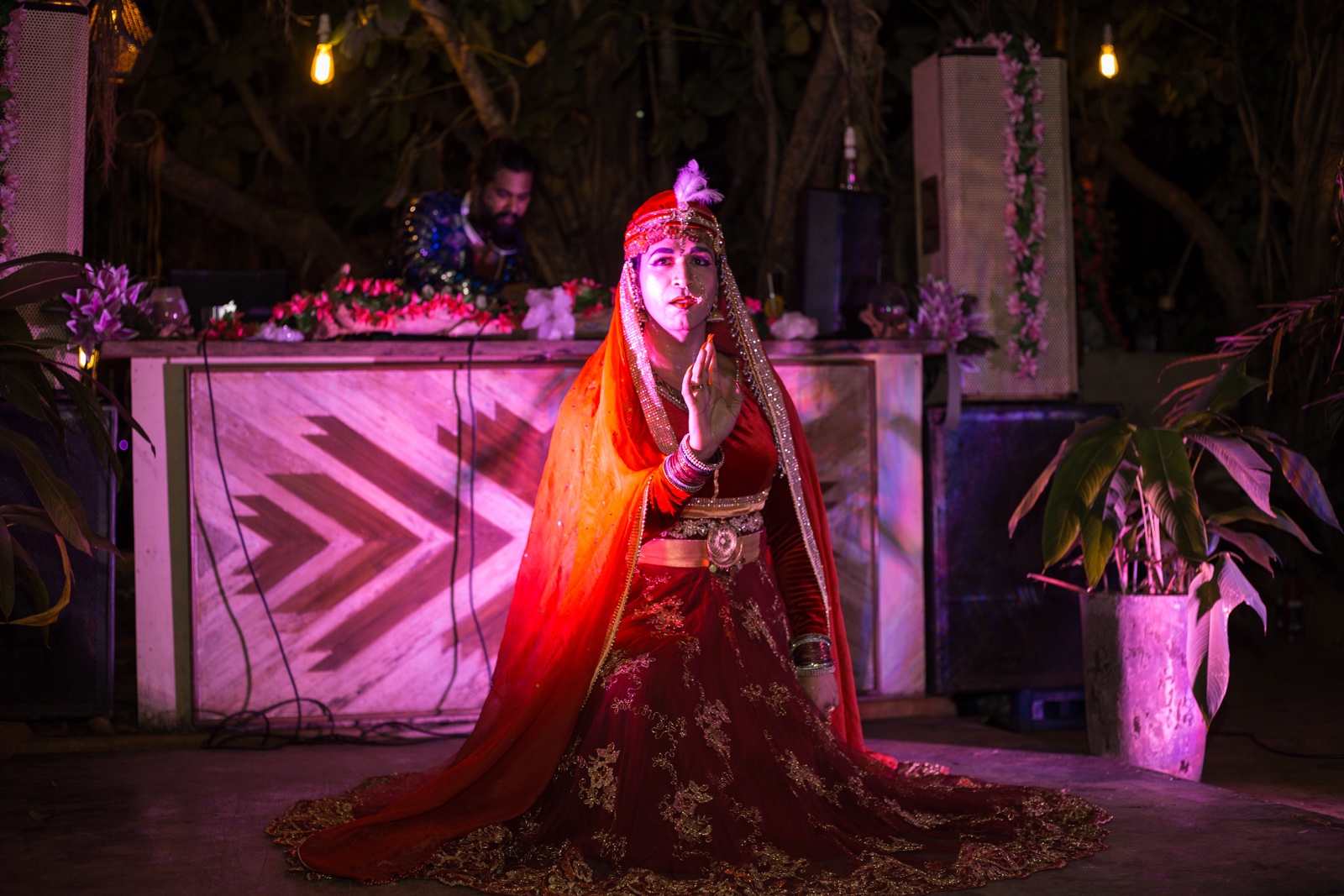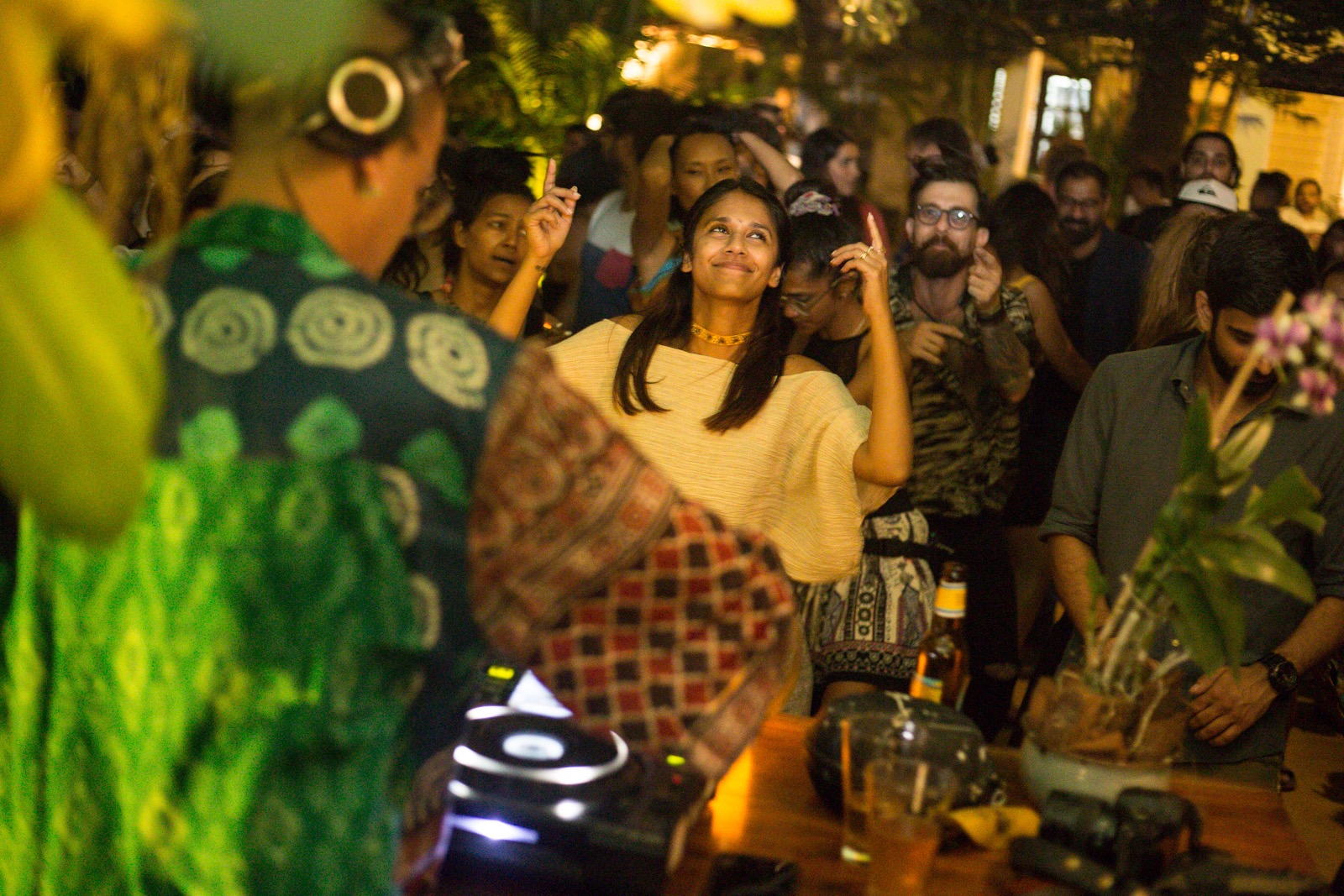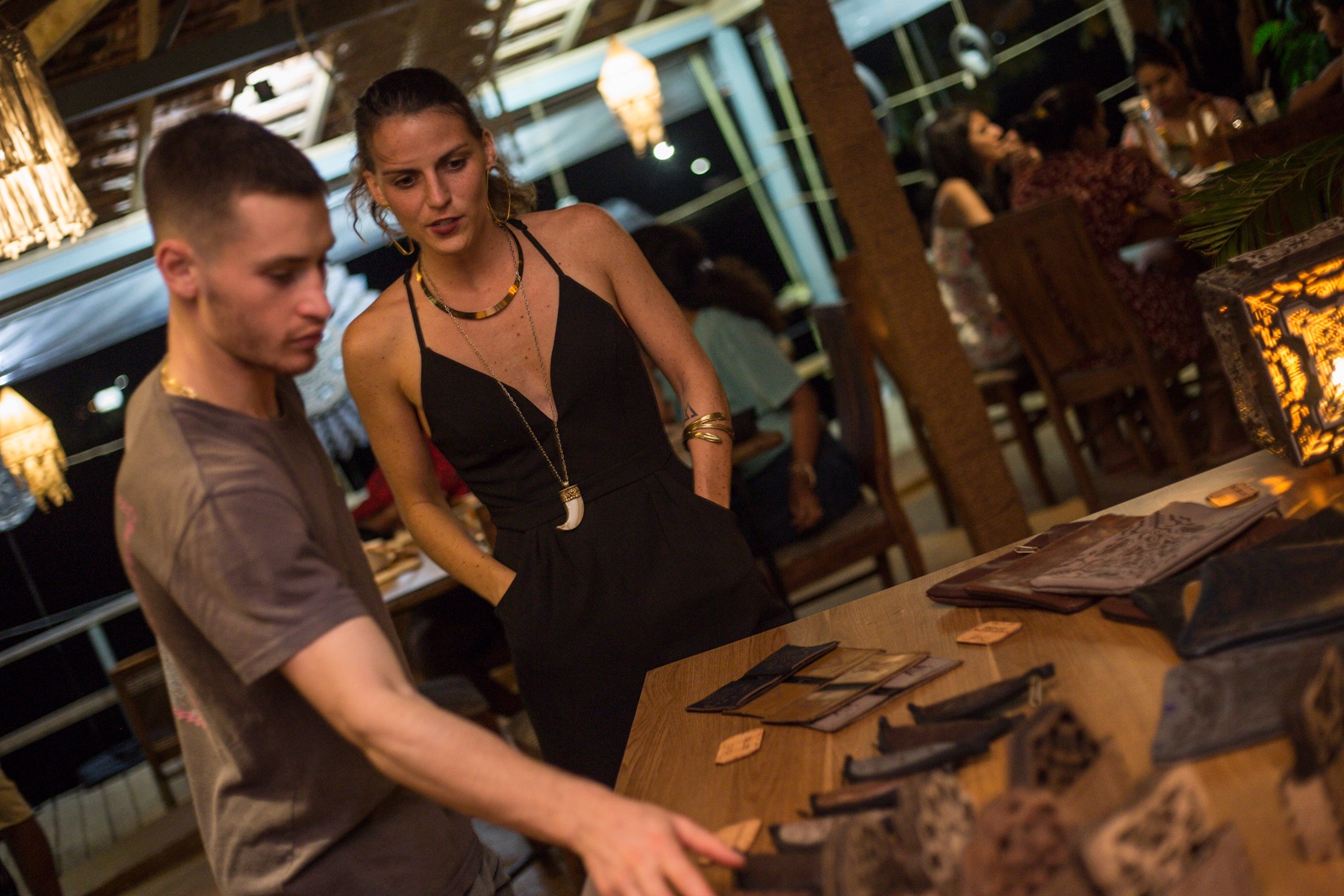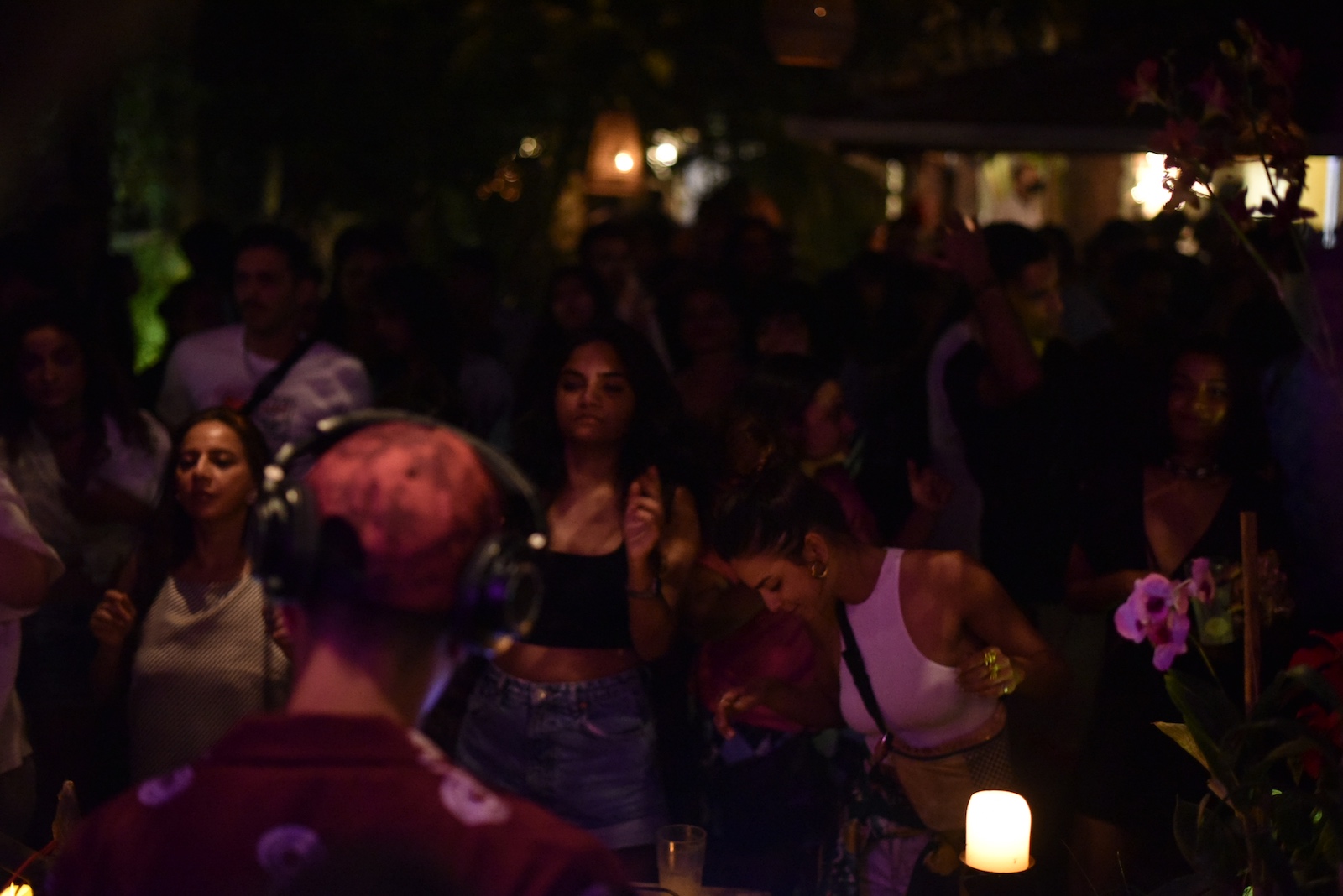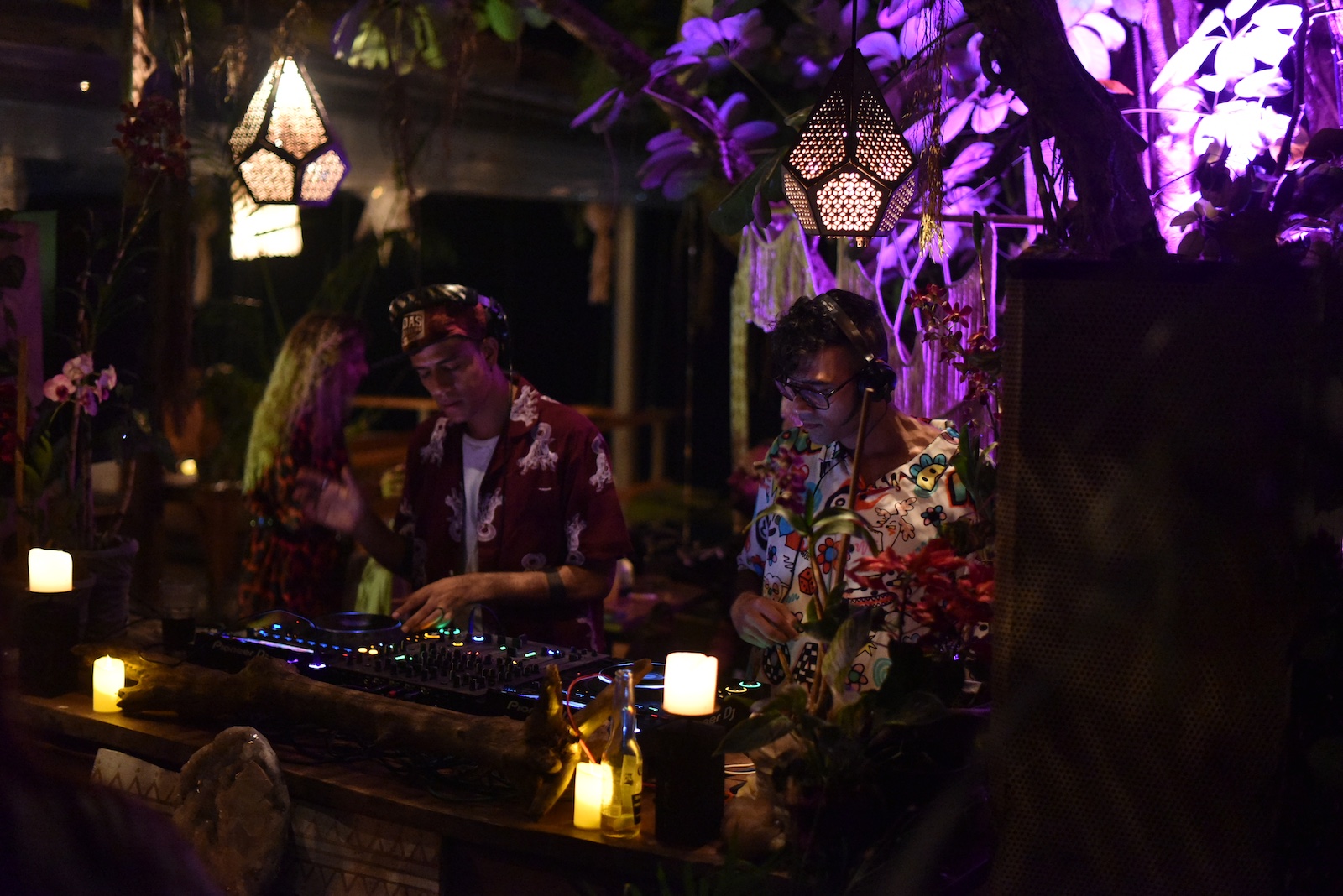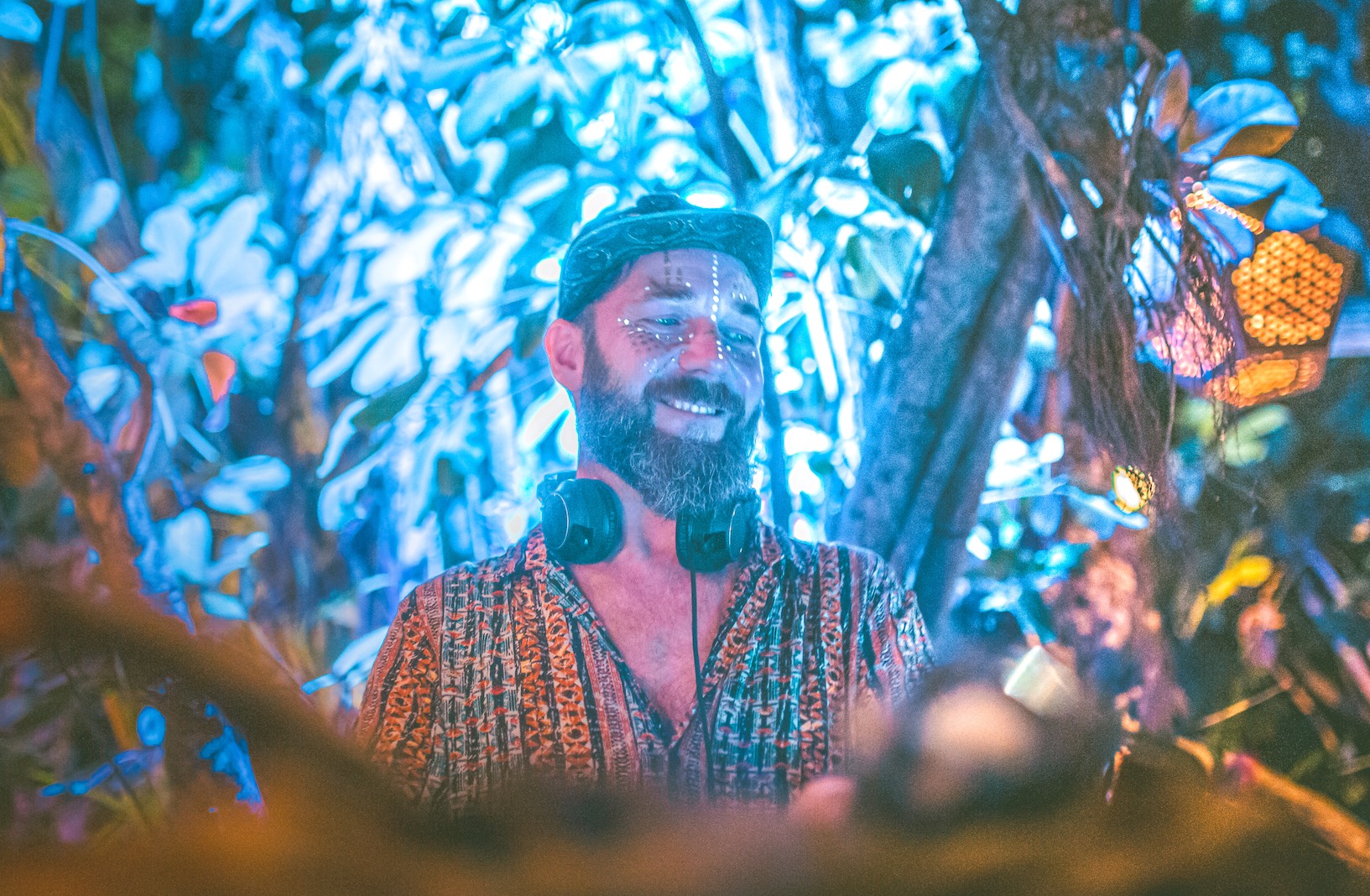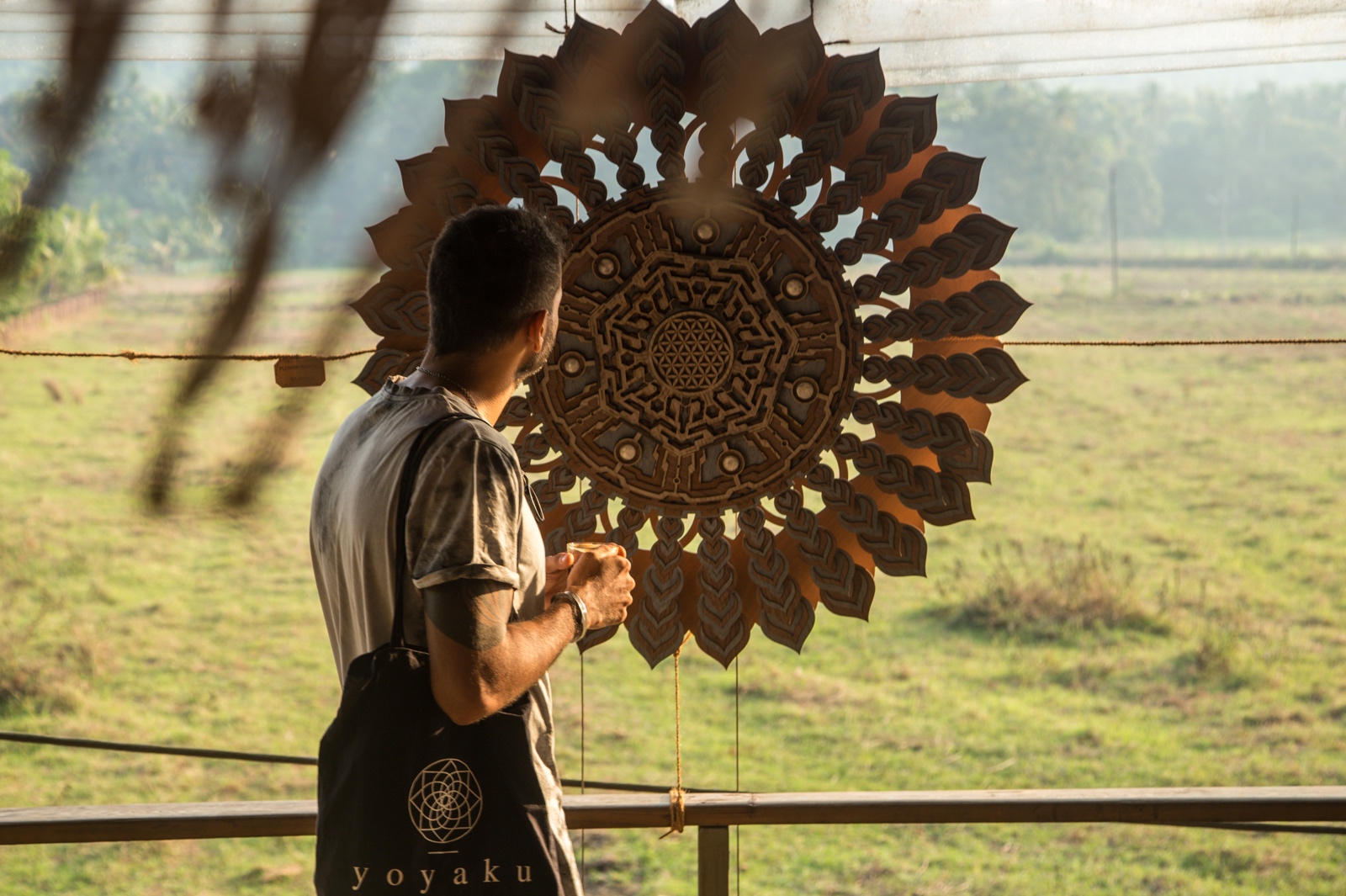 The Jazz Club

Monsoon Magic

Saturday Nights
Queerious Ball

Vintage & Maker's Market
Farmers Market
Art Openings